We are currently building out our game hosting infrastructure, learn more below.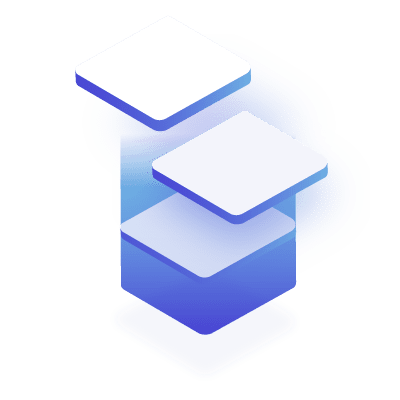 Our Game Hosting Infrastructure
Simple. Quick. Powerful.
We believe that you should have more time for playing your game, not for managing your server. This simple reason is why Soularc has been working hard over the last few months to build out a state of the art game hosting network that allows you to host servers for all the most popular games at the click of a button. Our platform is powered by Pterodactyl to offer our users the best experience when they just want a server of their own to play on. This platform is built on top of Soularc's next-gen infrastructure for the ultimate in reliability, performance, and value.
Can't find what you are looking for? We are here to help.
Feel free to contact us at anytime by emailing hello@soularc.net, or by going to our contact page by clicking here.