Everybody Should Be Able To Create On The Web
That's our entire mission in nine words.
We believe that everybody, bar none, should have a chance to create on the web. We believe that the internet should be a place created by the public, for the public, not just for big enterprises to make cash. We make the web accessible by providing easy-to-use tools along with world-class support for an affordable price.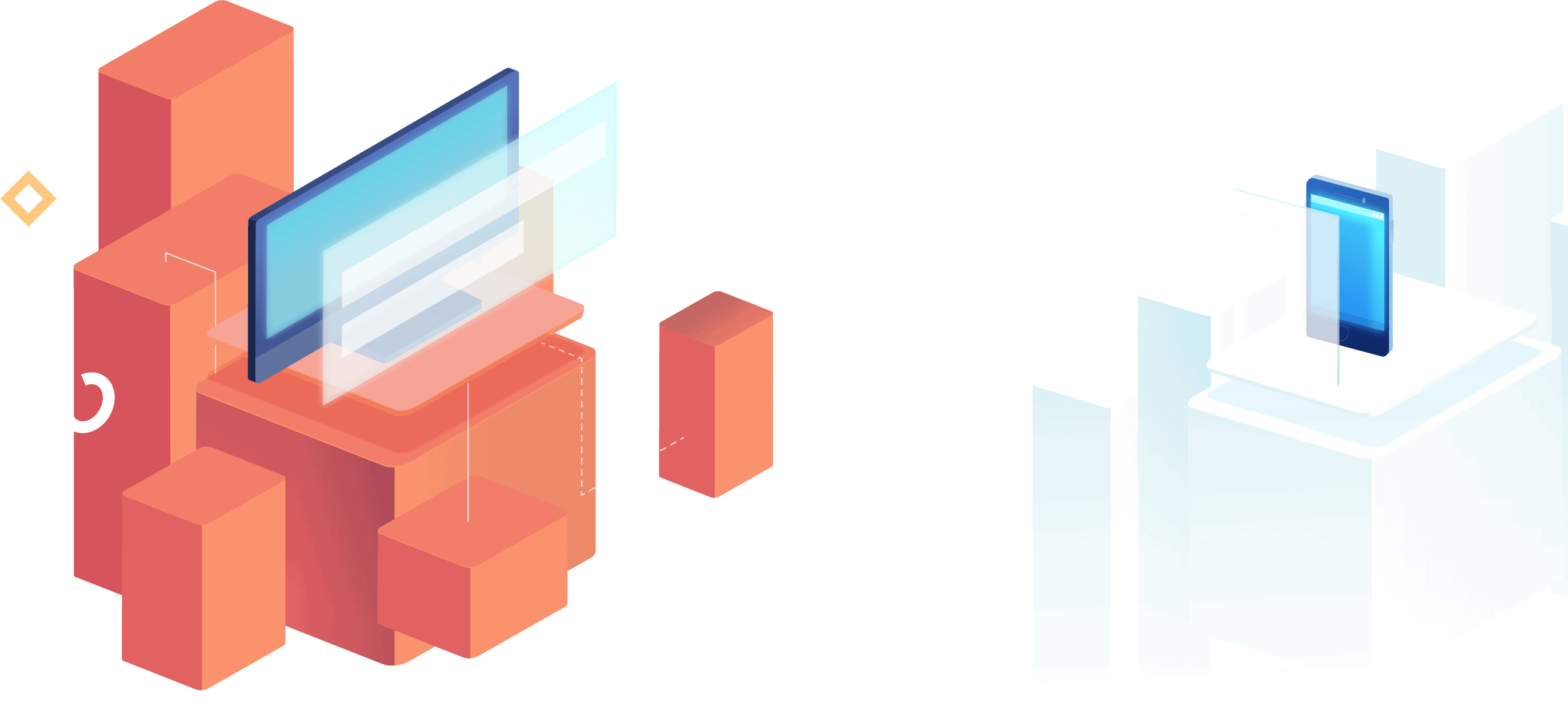 What we Do
We Build Groundbreaking Tools For the Modern Web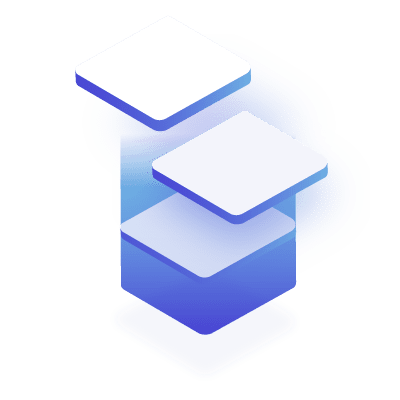 Game Hosting (Coming Soon)
Simply and quick game hosting, giving you more time to play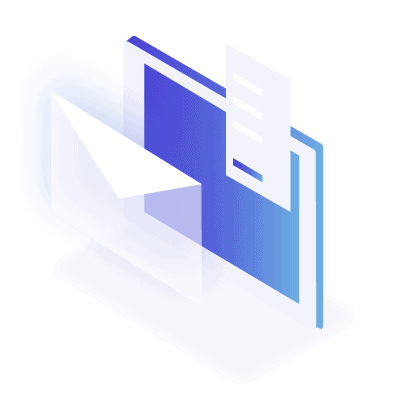 Web and Email Hosting
Affordable and powerful web hosting solutions to take care of your entire online presence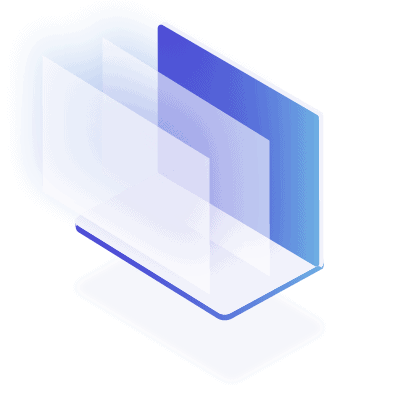 VPS Hosting (Coming Soon)
The most powerful way to take your business online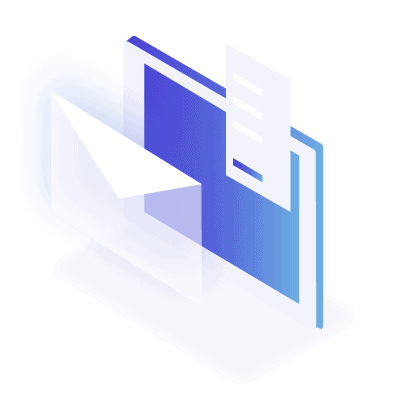 Web and Email Hosting
Affordable and powerful web hosting solutions to take care of your entire online presence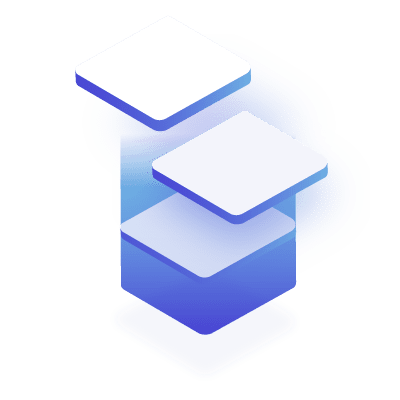 Game Hosting (Coming Soon)
Simply and quick game hosting, giving you more time to play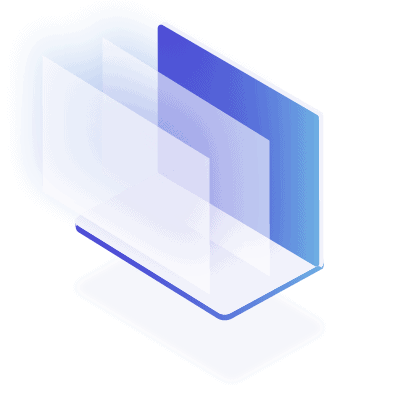 VPS Hosting (Coming Soon)
The most powerful way to take your business online